Halon for cloud security providers
Build the best possible service for your customers with Halon's powerful scripting language, integration and security support. The Halon MTA also enables you to be competitive by enabling rapid feature implementation.
Security at its core
Halon integrates easily with all market leaders in content filtering, to protect your customers from both external threats and abuse. It's also possible to incorporate advanced threat protection like sandboxing and time-of-click protection.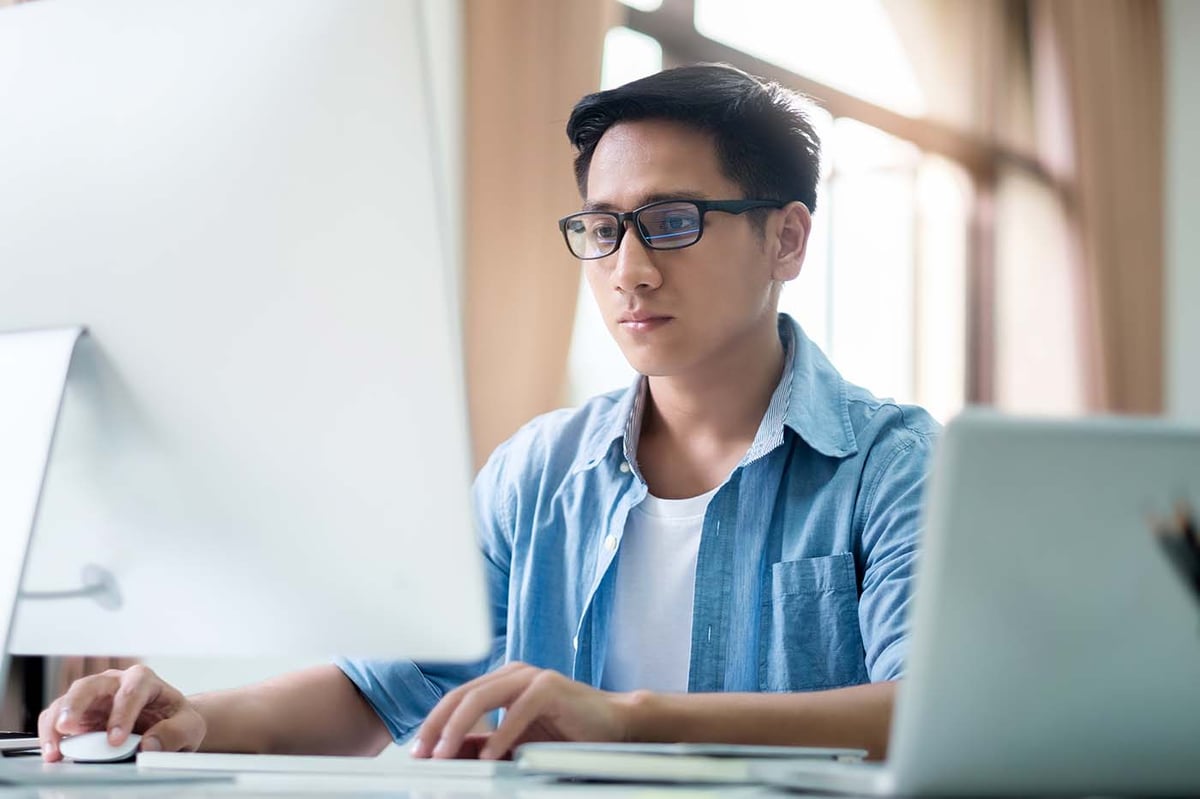 Easy integration
Our email-centric scripting language, HSL, makes it super fast and convenient to integrate with external data sources. Whether it's for a REST API for looking up routes or fetching DKIM keys stored in a database, it can all be achieved with ease.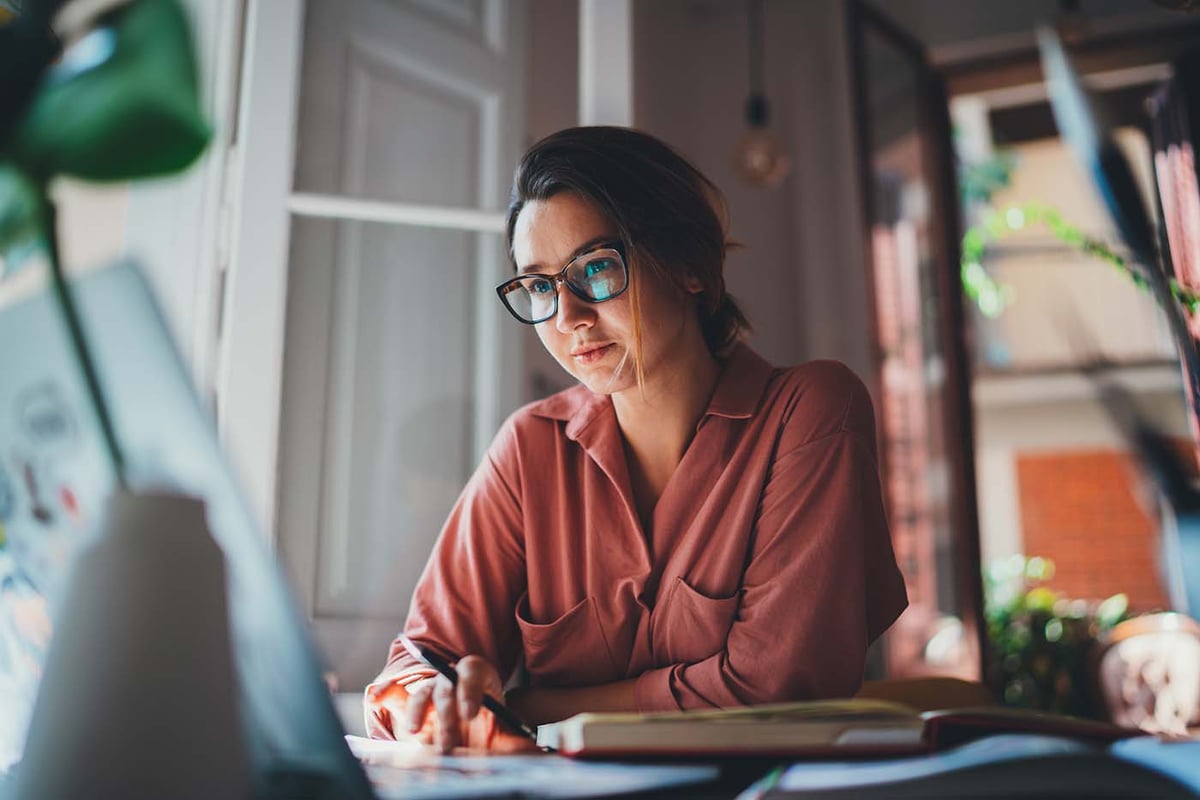 Why is Halon for you?
Halon's flexible approach to email handling in combination with our focus on security enables you to develop the best service possible without limitations.
Run parallel versions of your configuration with traffic splitting. Along with a consolidated and programmatic approach to in-transit email, you can make rapid implementations as well as reliable deployments of changes or new functionality.
Ready-made components
Halon's ready-made components feature a lot of functionality as open-source modules and plugins. This enables rapid and flexible development of new and existing features.
Security features
Halon supports existing and emerging encryption standards such as MTA-STS, TLS-RPT and DANE, client certificates in both server and client, as well as granular TLS protocol, cipher control and SNI. Extensive support for signing and verification is of course also included, such as DKIM, DMARC and ARC.
Flexible SASL
Implement and integrate any custom SASL authentication mechanism and infrastructure, such as OAUTH2, as a complement to username and password authentication.
We chose Halon based on the attractive licensing model, excellent support, easy upgrade path, reliable and scalable architecture that eliminated inconsistencies, and the list goes on!