Halon for email marketers
Large scale email marketers need to be sure their emails are delivered without delay and in a secure manner. The Halon MTA provides exceptional flexible integration capabilities, outstanding reliability and performance, whilst being agile to support your scalability and growth.
Just the way you like it
Fully scriptable, customizable and extensible, but lean and compact at the same time. A lack of flexibility in the MTA can lead to compromises and complexity, resulting in high maintenance costs and risks. The Halon MTA can be tailored to specific needs with virtually unlimited customization. That's one of the many reasons we are the developers' choice.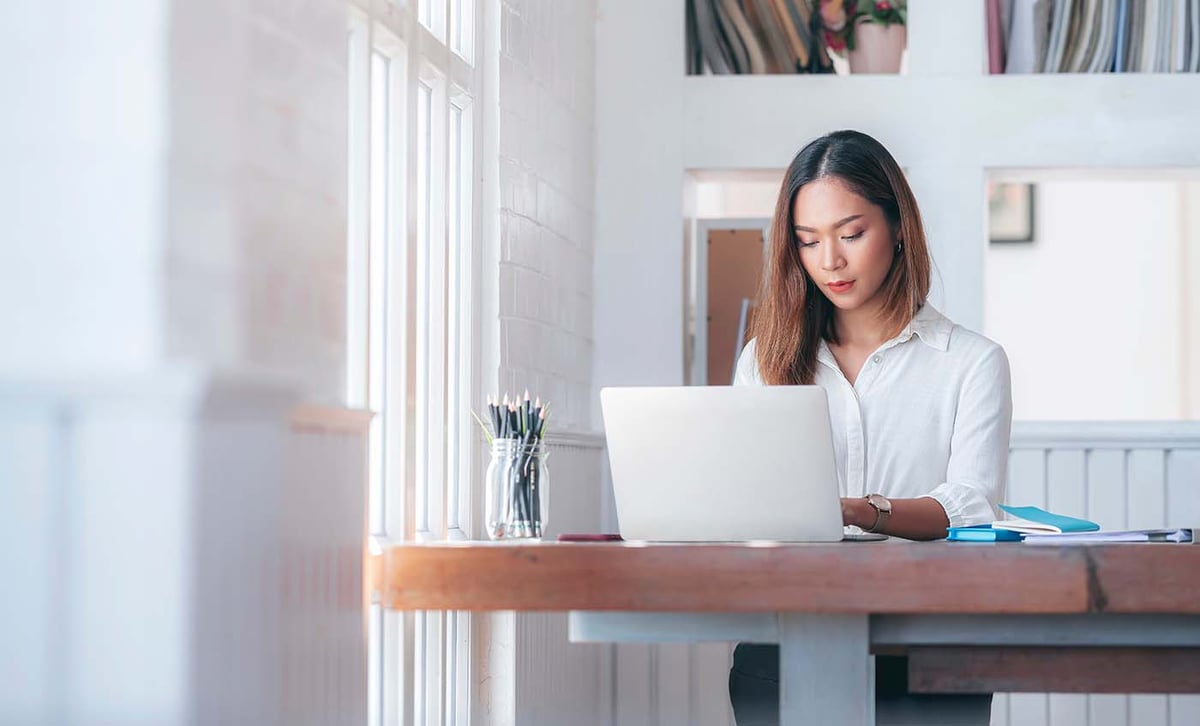 Security at its core
Security is in our DNA. The Halon MTA supports all the latest encryption and authentication standards whilst also allowing you to quickly implement and integrate existing and emerging standards for email authenticity such as DKIM signing, DMARC verification and ARC.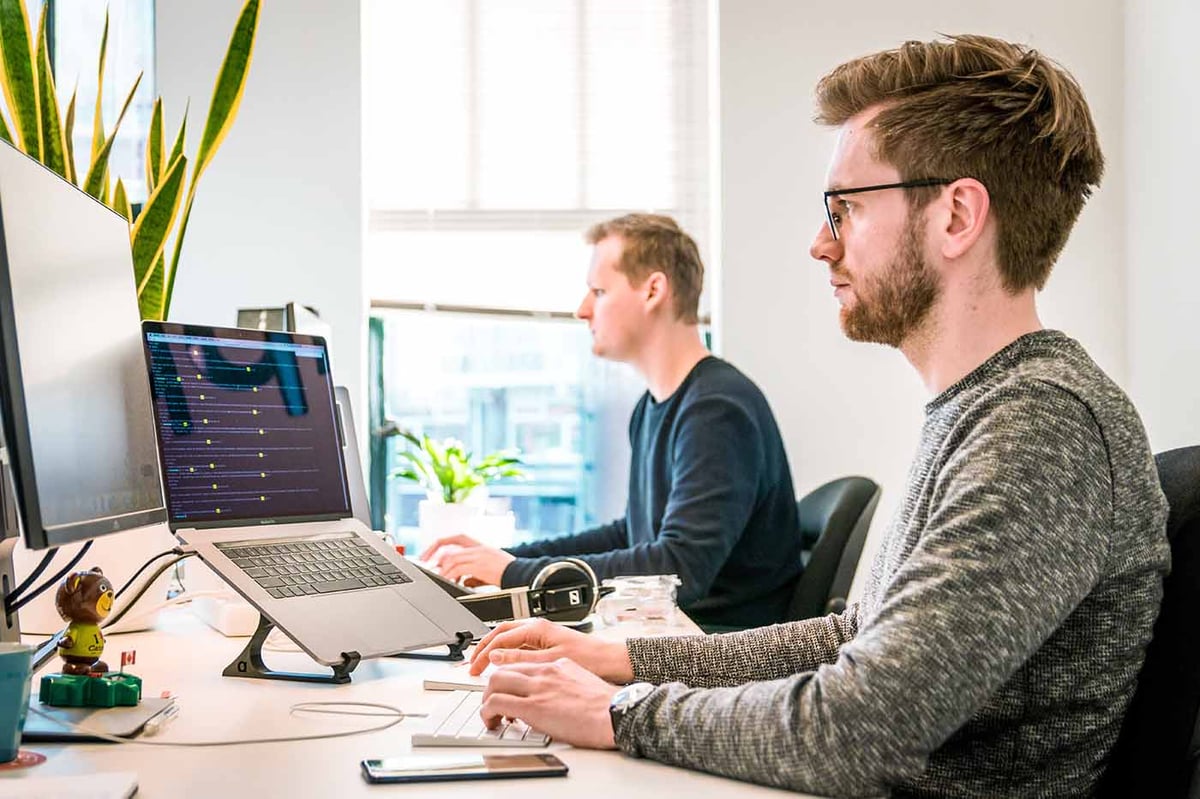 Why is Halon for you?
Powerful performance, with security at its core. Large-scale senders of transactional or marketing email need an MTA that enables them to scale quickly and send emails securely.
The Halon MTA gives Email Marketers full control, with unrivalled security features, deliverability automation and more.
Deliverability automation
Throttles or suspends can be adjusted dynamically based on response patterns, bounces, queue metrics and much more. The Halon MTA is infinitely flexible to meet your needs with its scripting language.
Granular throttling
Need to turn up the send rate? With Halon MTA you can control concurrency and rate using any combination of parameters such as source IP, domain, MX, destination IP or other meta data.
Powerful reporting
Get customised charts and metrics for comprehensive delivery reporting and analysis using scriptable, clustered reporting. Identify insights and trends to alert the teams on critical issues.
We researched and evaluated many email security and delivery platforms against our requirements. We finally settled on the Halon email platform based on price performance, ease of use, flexibility, multi-tenancy support with security and its ability to scale on demand
Søren Visti Kristensen, One.com