Halon for system integrators
Email infrastructure is business-critical for many customers and Halon lets you win business with confidence. Halon provides all you need to operate geographically localized, best-in-class, secure and cost-effective email services at scale.
Powerful control panel
Multi-tenant solution with a user-friendly interface for managing domains and users, with a fully customisable feature list.
Advanced customer requests can be implemented with ease thanks to the Halon MTA's flexibility and powerful scripting language.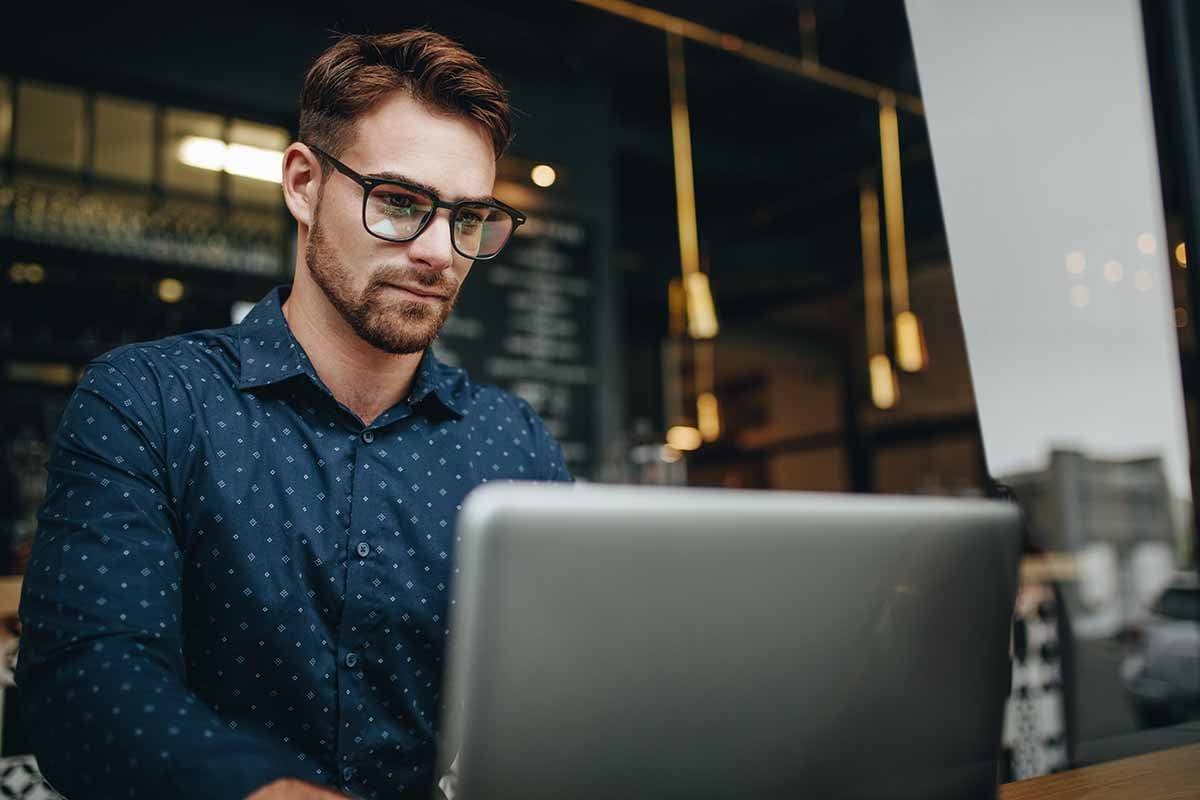 Threat prevention
Halon integrates easily with all market leaders in content filtering, to protect you from both external threats and abuse. It's also possible to incorporate advanced threat protection like sandboxing and time-of-click protection.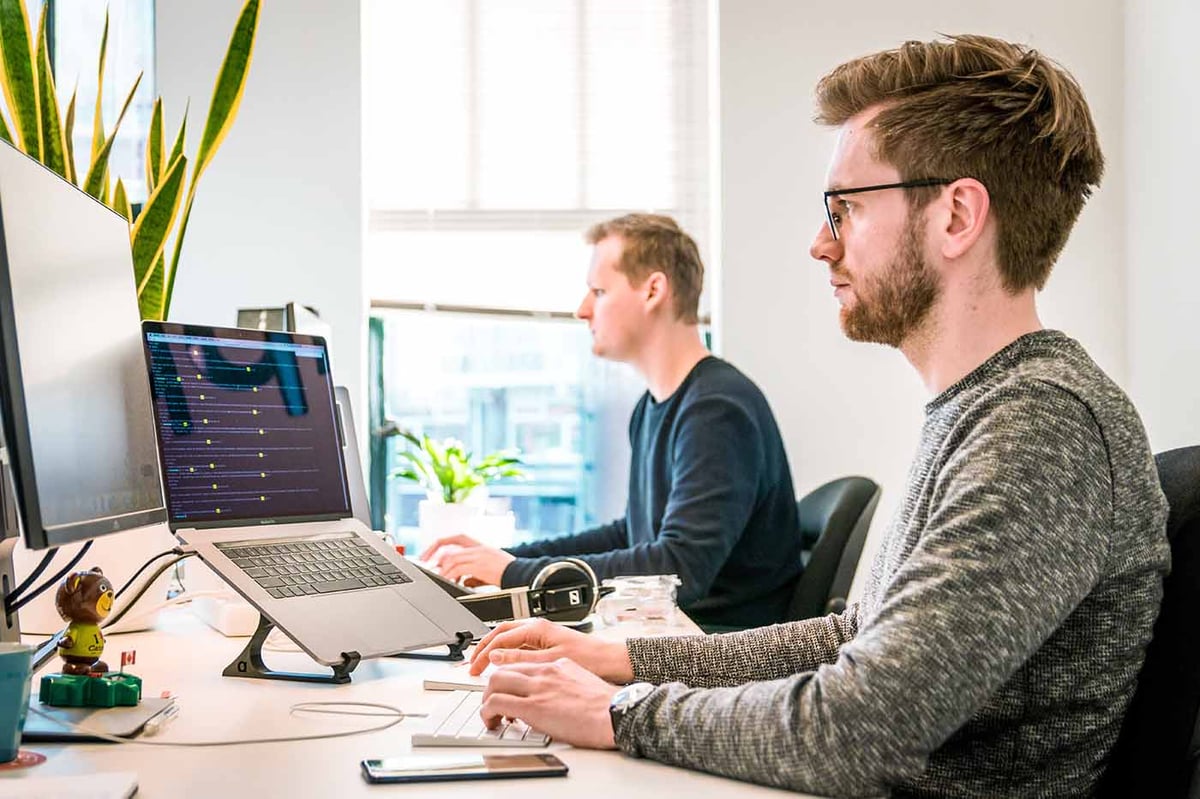 Why is Halon for you?
Email is business-critical for many customers, yet it often takes a long time to resolve email-related support issues. This is frustrating for customers as well as the support team. Halon's centralized track and trace make it quick and easy to find any transaction, both on the sending and receiving side.
Extensive Logging
Easy-to-use, fully multi-tenant message tracking and customisable charts makes it easy for end customers to get insight into your email security. It's built on Elasticsearch for speed, and comprehensive reporting and analysis capabilities.
Easy integration
Do you have your own solution to handle logging or customer information? If your answer is no, then no problem - thanks to our powerful scripting language, integrations can be achieved quickly and easily. Use your own data sources, integrate with our control panel MSUI, or a combination of both.
Security features
Halon supports existing and emerging encryption standards such as MTA-STS, TLS-RPT and DANE, client certificates in both server and client, as well as granular TLS protocol, cipher control and SNI. Extensive support for signing and verification is of course also included, such as DKIM, DMARC and ARC.
Halon's edge is the logging, it's so easy to find the information we're looking for and we can give a faster response to the client.
Patrick Grimard, Maskatel