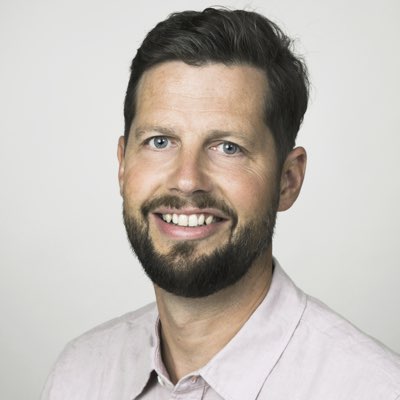 Halon, the Swedish provider of email security and management solutions, has appointed Anders Långsved as new CEO. With a long background in leading roles in several IT startups and large companies, such as Argogroup (acquired by Ascom), Tele2, Irisity and Wrebit, Anders is now chartered to take Halon to the next levels, on a internationalised market.
Halon now enters a very exciting phase for further expansion where solid product development over the last couple of years has laid a foundation for international success. Anders now has the task to build a team that will enable Halon to realise this potential. Also, in the current environment, we see professional, secure and predictable email becoming even more important than ever before

Richard Berkling, Chairman
Knowing this team for some time now, as a previous board member, it's great to now be able to work with them every day. Halon has a superb product offering and we are now ready to grow internationally!

Anders Långsved, CEO
Halon offers its secure Mail Transfer Agent to large email providers and senders, world wide. Based in Gothenburg with local development, sales takes to customers such as KPN, One.com and Telia Cygate.