Discover new ways to increase revenue with Halon Engage, the leading email infrastructure for large-scale senders. Optimize your email service with cloud-ready email infrastructure built to amp customer satisfaction and effortlessly scale for the most demanding environments.
Unlock your sending potential
Low email deliverability and delayed messages can result in lost business. In order to offer a world-class email service, you need a performance-driven email infrastructure platform that scales on-demand and lets you segment messages effectively to drive your business forward.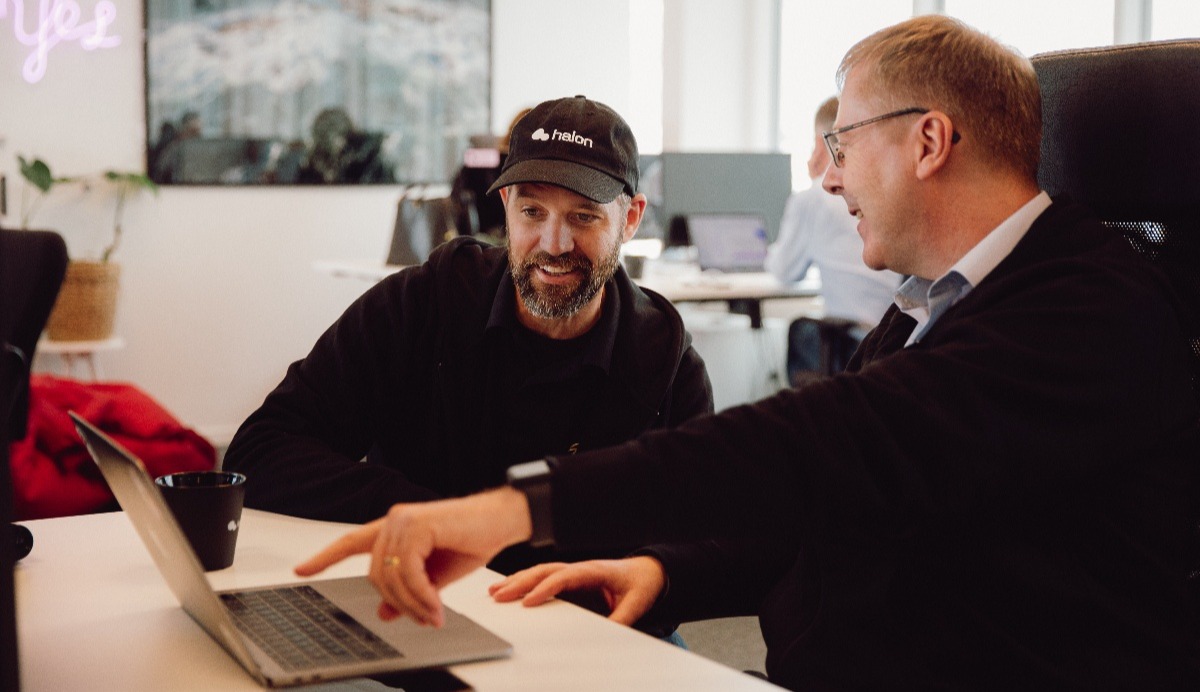 Engage with ease
High open rates, click-throughs, and top-notch deliverability keep your customers coming back for more. Grow your customer base and increase your engagement levels by ensuring efficient delivery of emails with best-in-class, cloud-ready infrastructure.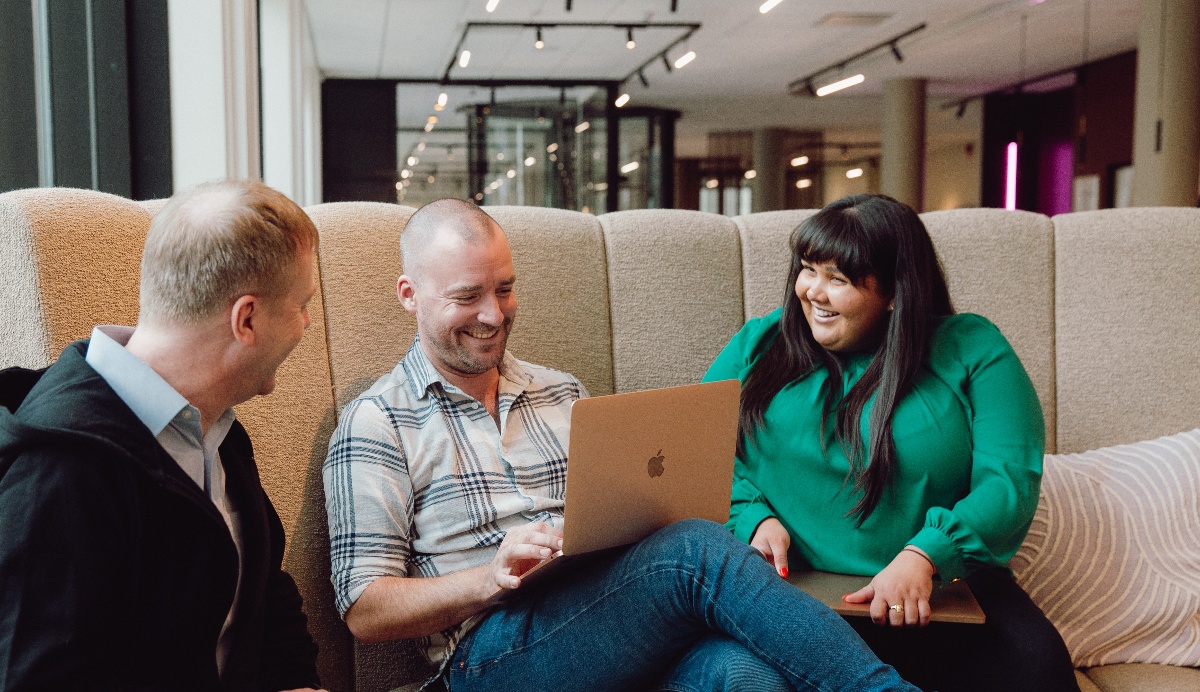 Solutions that grow with you
At Halon, we value the importance of future-proof email infrastructure and are dedicated to taking your email operations to the next level. With our state-of-the-art email infrastructure, you can enjoy:
Scalability
As your business grows, so does the demand for your email services. Our infrastructure is cloud-ready and helps you handle changes in traffic by easily scaling up or down, regardless of whether you run on-premise or use cloud providers.
Business continuity
Suffering from your current vendor encroaching on your market space? Unable to talk in real confidence with one of your most important vendors? We maximize your competitive edge, instead of taking it from you.
Reliable delivery
Say goodbye to poor email performance and low engagement. Halon is designed to handle high volumes of traffic, ensuring prompt and effective delivery, every time. Our
Delivery Insights provide actionable real-time analytics.
No matter what email infrastructure you use, ultimately, it's the support you receive that truly defines it. Halon has been our partner not only during the transition from our previous email infrastructure but also in developing new features that enhance efficiency and seamless integration with our existing setup.
Jakub Olexa, Founder & CEO, Mailkit
Halon Engage Components
It has never been easier to create real value for your business with our components designed to take your email offering to the next level.
Command & Control
Drive growth by rapidly meeting client demand with our low-code policy language. Ready-made components and modern DevOps methodologies enable 10x faster development than any other email platform. Gain full control and flexibility over email delivery, receiving, processing, and logging to ensure your platform is optimized for success.
Cloud Path
Reduce infrastructure costs and have the freedom to run in any environment using modern cloud methodologies. Our software is cloud-ready and supports you to handle changes in traffic by easily scaling up or down, regardless of whether you are running on-premise or using cloud providers.
Delivery Insights
Boost your deliverability score and improve customer satisfaction with our powerful user interface. Easily extract relevant data and gain actionable insights to increase deliverability and work with customers to improve their sending capabilities.
Ultra IO
Don't let high-traffic peaks cause interruptions or slow your service down. Effortlessly handle tens of thousands of concurrent connections per instance. Designed for speed, Ultra IO will reduce email delays, enhance your segmentation capabilities and provide unmatched throughput.
Connect
Eliminate platform limitations with access to a wide range of streamlined integrations to applications and databases. Connect offers unlimited extensibility and integration capabilities like no other platform.
Discover Halon Engage
Leave your contact details below and we'll get in touch and book a free demo with you.