For mailbox providers who require carrier-grade performance and protection, utilize Halon's world-class, cloud-ready email infrastructure built to optimize customer email experience whilst reducing overall operational costs.
Maximize your email service
Take control of your email service and scale on-demand with modern cloud methodologies. Built with innovative technology, our email infrastructure software helps reduce churn, lower help desk costs and improve your overall customer experience.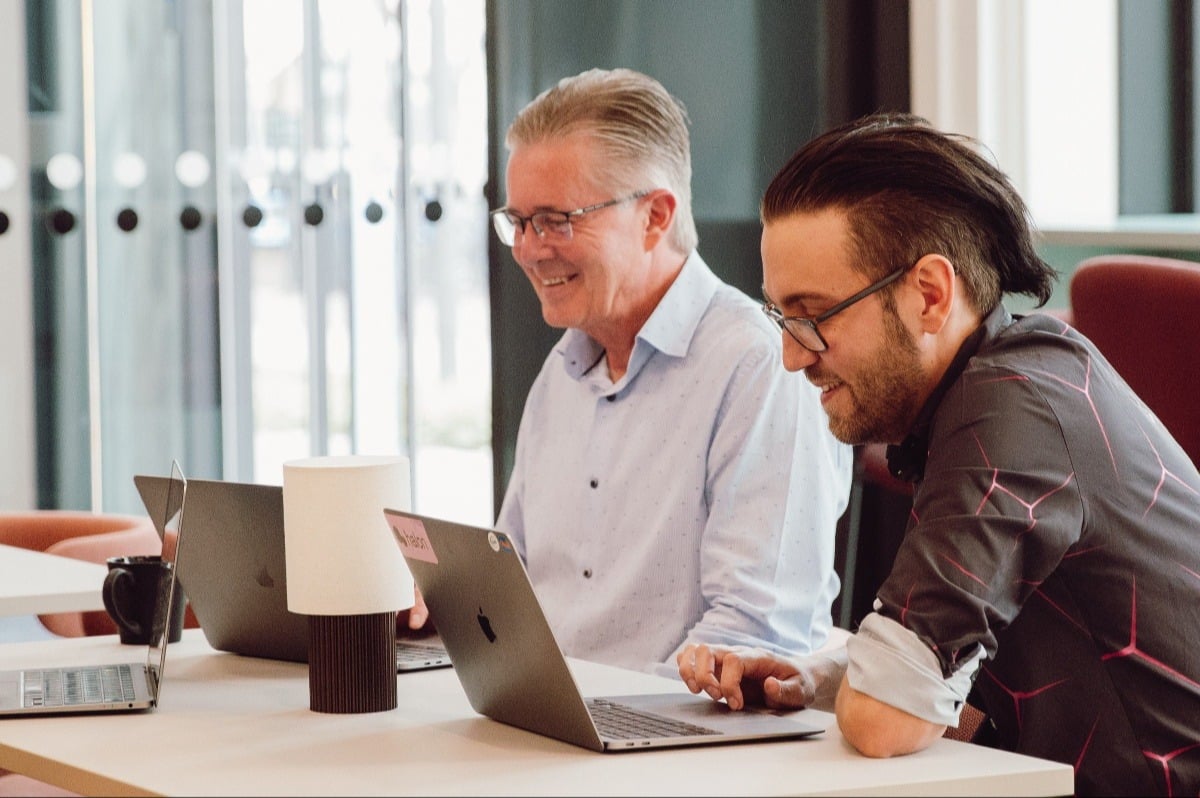 Protection at its core
Spam, phishing, and malware are threats to your customers. Abuse and compromised accounts are a threat to your infrastructure and reputation. Therefore, it is critical that the quality and security of your email service are never compromised. Guarantee email integrity with the latest security and privacy standards to reduce the risk of email-borne threats to your business.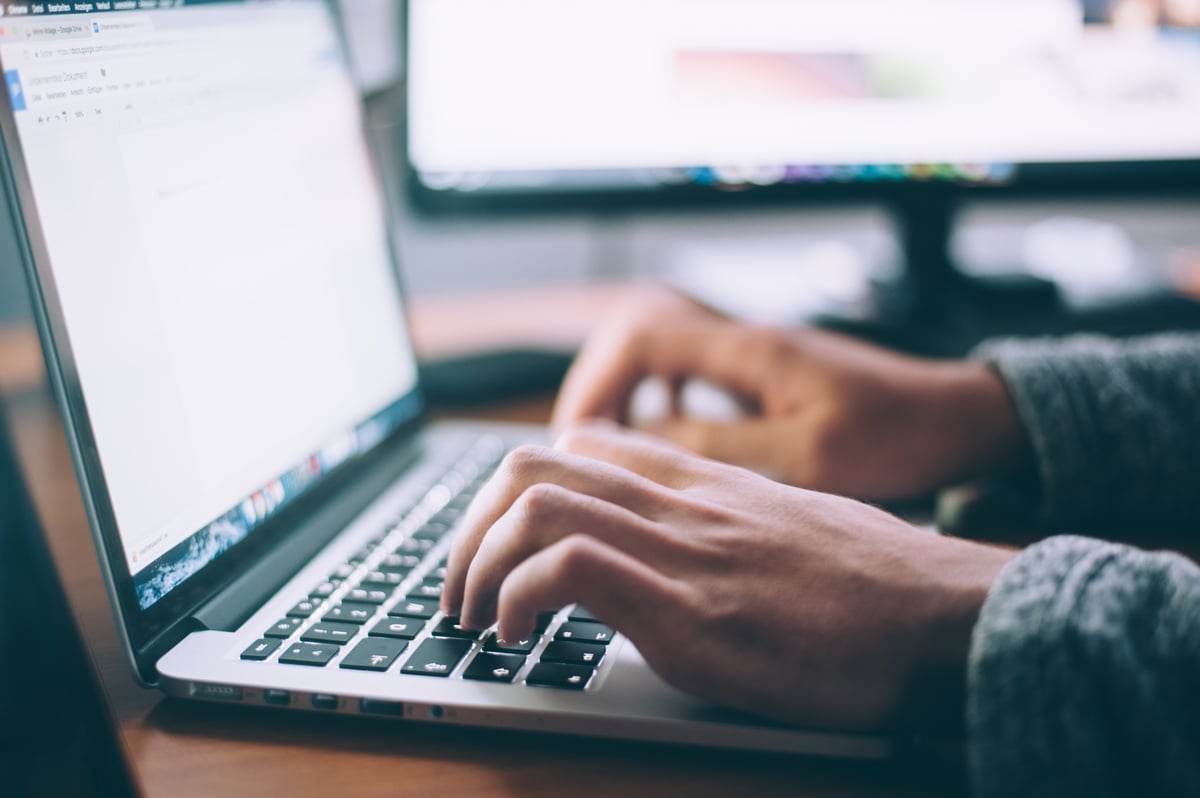 Learn what Halon can do for you
Halon provides a comprehensive solution that offers reduced costs, rapid implementation of new functionality, and improved performance allowing you to excel in the competitive landscape.
Accelerated growth
Increase expansion opportunities with rapid deployment of our solution. Take advantage of our ready-to-use, low-code components that enables you to meet your clients' demands faster, improve customer retention, and drive revenue for your business.
Optimized performance
Don't let high-traffic peaks slow your service down and ruin your reputation. Supercharge your service with the latest technology standards and developments in the industry. Effortlessly handle high volumes of traffic and ensure your service is always running at peak performance.
Reduced costs
Boost productivity, lower risk, and reduce help desk costs by consolidating your email infrastructure into a unified solution that can run on any platform, in any environment. Utilize modern cloud methodologies to enable 10x faster development than any other email platform.
In Halon, we have found a great partner. They are not just delivering their software, but they're really keen on working together. Halon is the most flexible, sophisticated and easy-to-manage MTA out there.
Halon Protect Components
It has never been easier to create real value for your business with our components designed to take your email offering to the next level.
Command & Control
Increase service competitiveness by gaining full control over email receiving, processing, and delivery. Develop 10x faster than any other email platform with Halon's low-code scripting language, ready-made components, and modern DevOps methodologies. Granular policy control enables quick implementation of new anti-abuse techniques, improves reputation, and lowers help desk costs.
Ultra IO
High-traffic peaks can overwhelm the system and cause service degradation or a longer time to process external queries. Halon Protect effortlessly handles tens of thousands of concurrent transactions per instance. Designed for speed and high throughput, Ultra IO will reduce email delays and optimize server performance.
Connect
Utilize pre-built threat protection integrations to eliminate platform limitations. Integrate with an extensive range of applications, databases, and reporting tools to reduce cybersecurity risks.
Cloud Path
Reduce infrastructure and operational costs by leveraging modern cloud methodologies. Automatically scale up and down with traffic demands, regardless of whether you are running on-premise or using cloud providers.
Discover Halon Protect
Leave your contact details below and we'll get in touch and book a free demo with you.