The developers' choice MTA for secure and growth-proof email infrastructures Free your imagination
Halon is a full-stack toolbox that supports businesses across the world to scale, change and challenge standards. We will help you find the perfect mix of features to suit your needs.
Elevate your MTA with our best-in-class features
Create the solution you need to excel your email infrastructure. Halon offers the perfect blend of ready-made components, endless scriptability possibilities, and an expert team to support you at scale.
Fully scriptable
Great developers shouldn't be limited. They deserve scriptability. With Halon, you can benefit from a completely flexible experience with our own full-stack toolbox.
Container ready
Migrating email infrastructure to orchestrated container or cloud environments can be challenging. Halon MTA enables you to leverage modern tools like Kubernetes and Docker.
Advanced threat protection
Protect your customers by taking advantage of Halon's advanced multi-tier spam, phishing, virus and ransomware protection with integrated content filters from your preferred provider.
High security standards
We never compromise when it comes to security and neither should you. Implement best-practice standards for email authenticity, email encryption and protocol support.
Virtual queues
Ensure secure and on-time deliverability with granular throttling for rates and concurrency. Automatically adapt to circumstances with flexible policies.
Extensive 
ecosystem
Our expertise speaks for itself. Our tried and tested components will help you reduce complexity, risk and time spent so you can focus on what matters most.
Continents
We serve customers in 4 out of 7 continents across the globe. We are trying to enter Antarctica, stay tuned!
% reduction in code
Our customers typically reduce their code by 90% due to our own scripting language enabling our customers to do more with less code.
Our NPS score
Net Promoter Score is a widely used market research metric that rates the likelihood that they would recommend a product.
How can our product work for you?
The Halon MTA is an agnostic, robust product with its own scripting language offering you a secure and streamlined email service.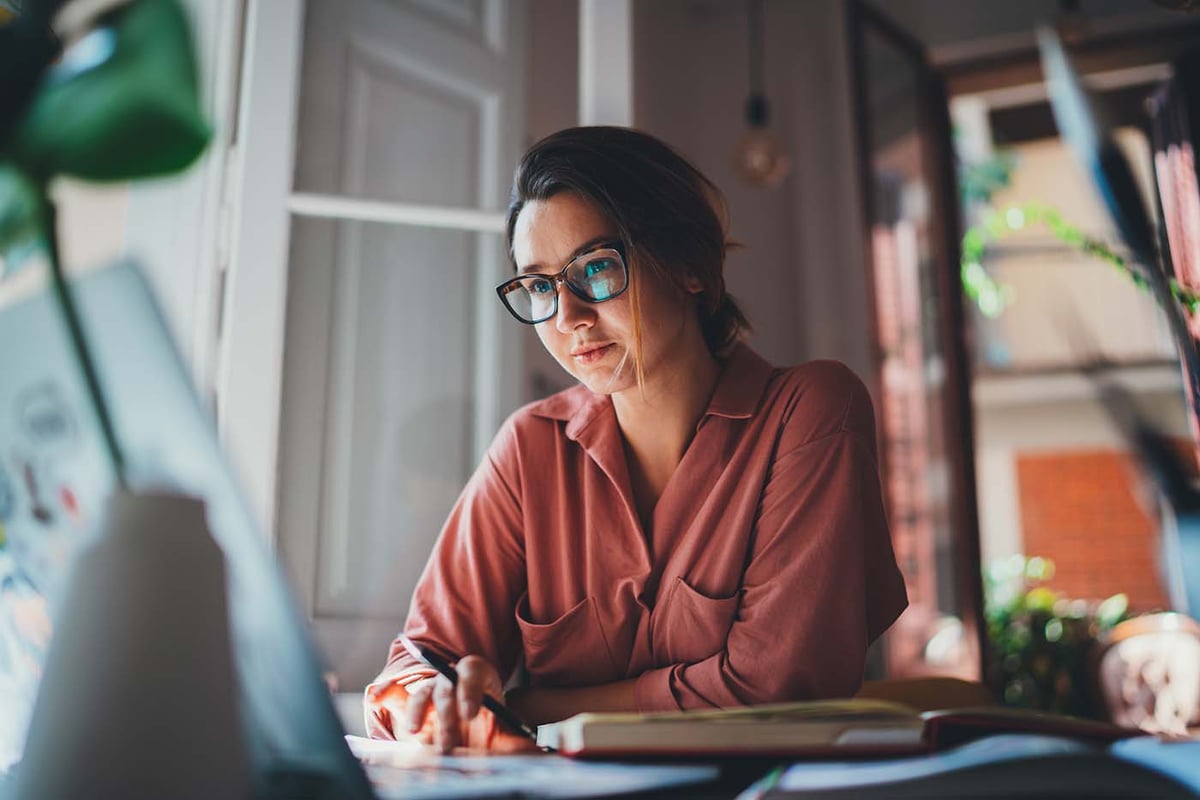 Leading expert team
It's not every day you change your email infrastructure. With Halon, you get a leading MTA plus direct access to key email and security developers.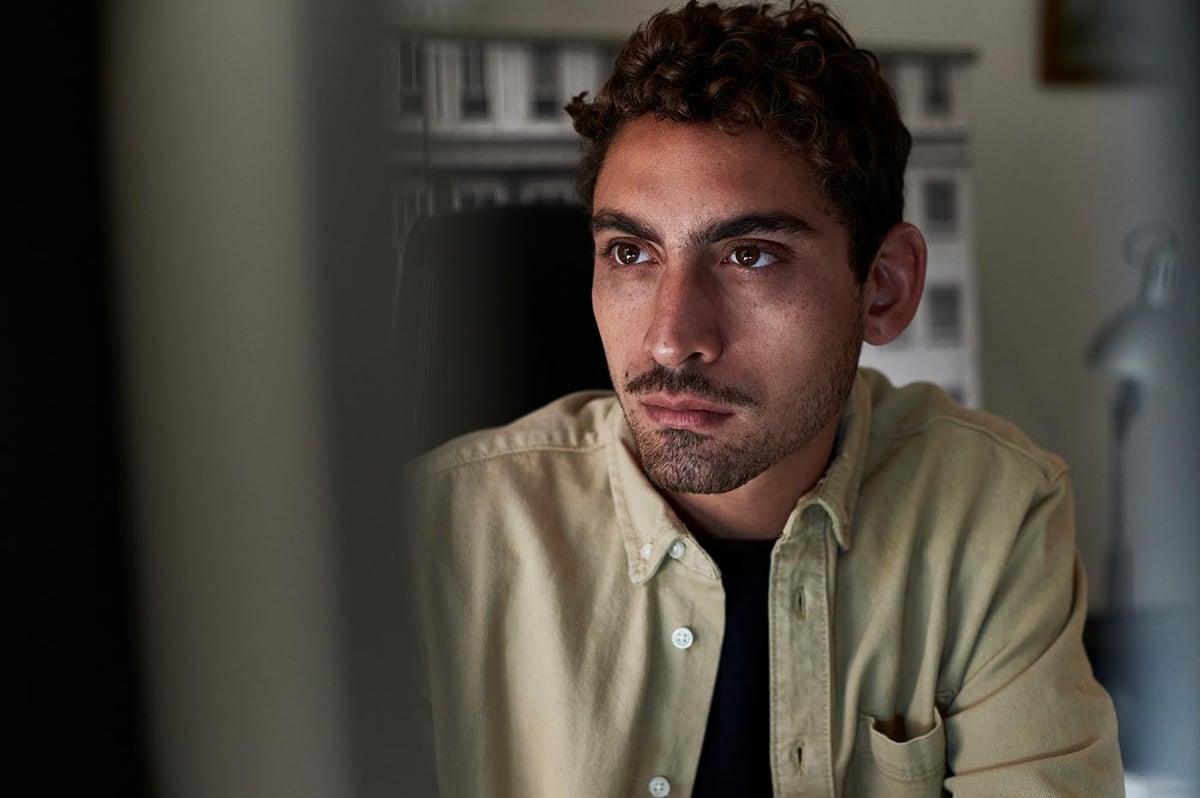 An investment in innovation and competitiveness
KPN is the largest telecommunications and IT service provider in the Netherlands. By using Halon's MTA, KPN's email platform is now able to match the market's pace and stay competitive with other major players. But that's not all. Keep reading to find out more.