Modern email technology for today's architecture
Standards, demands, and the competitive landscape are forever changing. Halon Engage and Halon Protect are built upon a completely customizable Mail Transfer Agent (MTA) that can be adapted to suit any business need. It encompasses a low-code policy language, a large collection of ready-made components, modern DevOps technologies, and scaling with containers and orchestration. It keeps you ahead of the competition, no matter the industry you operate in.

Built to adapt
The unique flexibility Halon brings has attracted leaders across many industries. Our customers include international mailbox providers like telcos and web hosts, cloud security providers, CRM solutions, and large-scale senders such as email marketers, e-commerce, and big brands.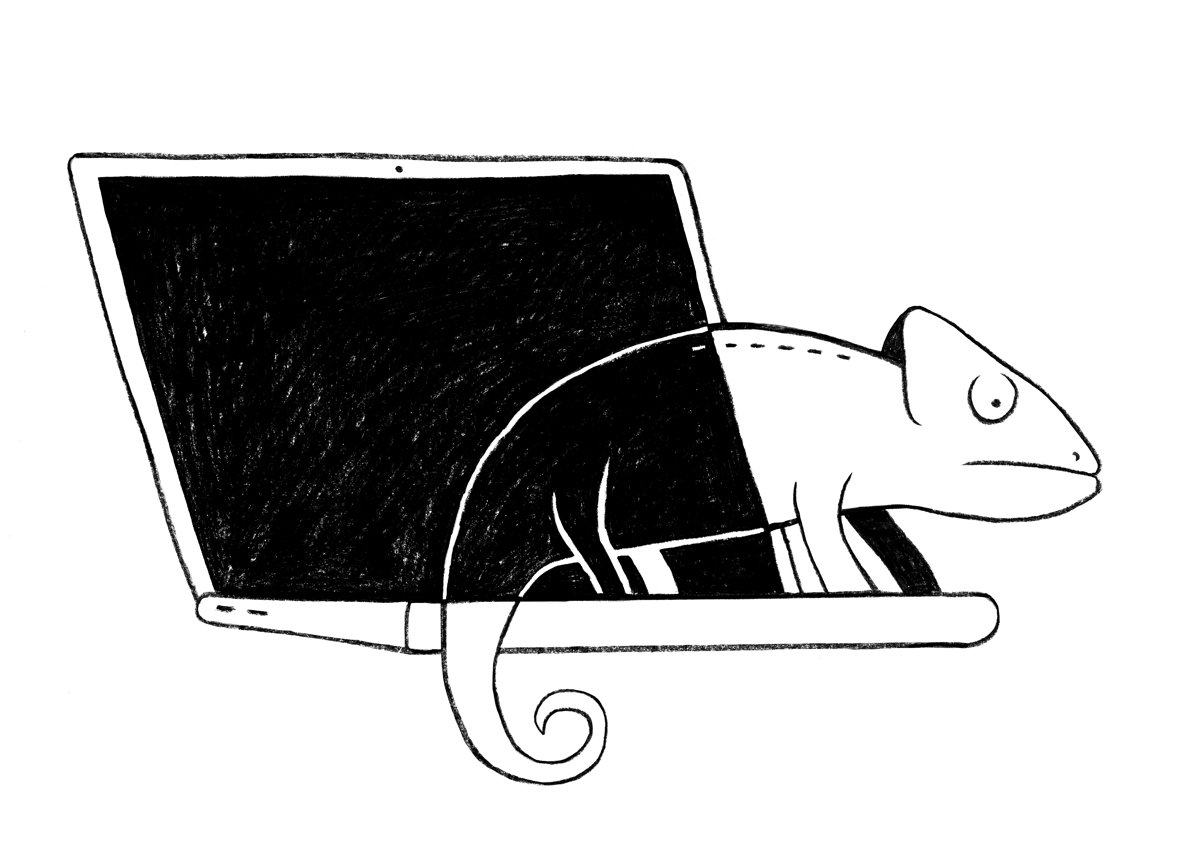 Built to empower
With Halon, your team can build at speeds 10x faster than with general purpose components. Halon makes email infrastructure modern, scalable and robust with integrated blue-green testing and support for DevOps orchestration tools like Kubernetes and Ansible.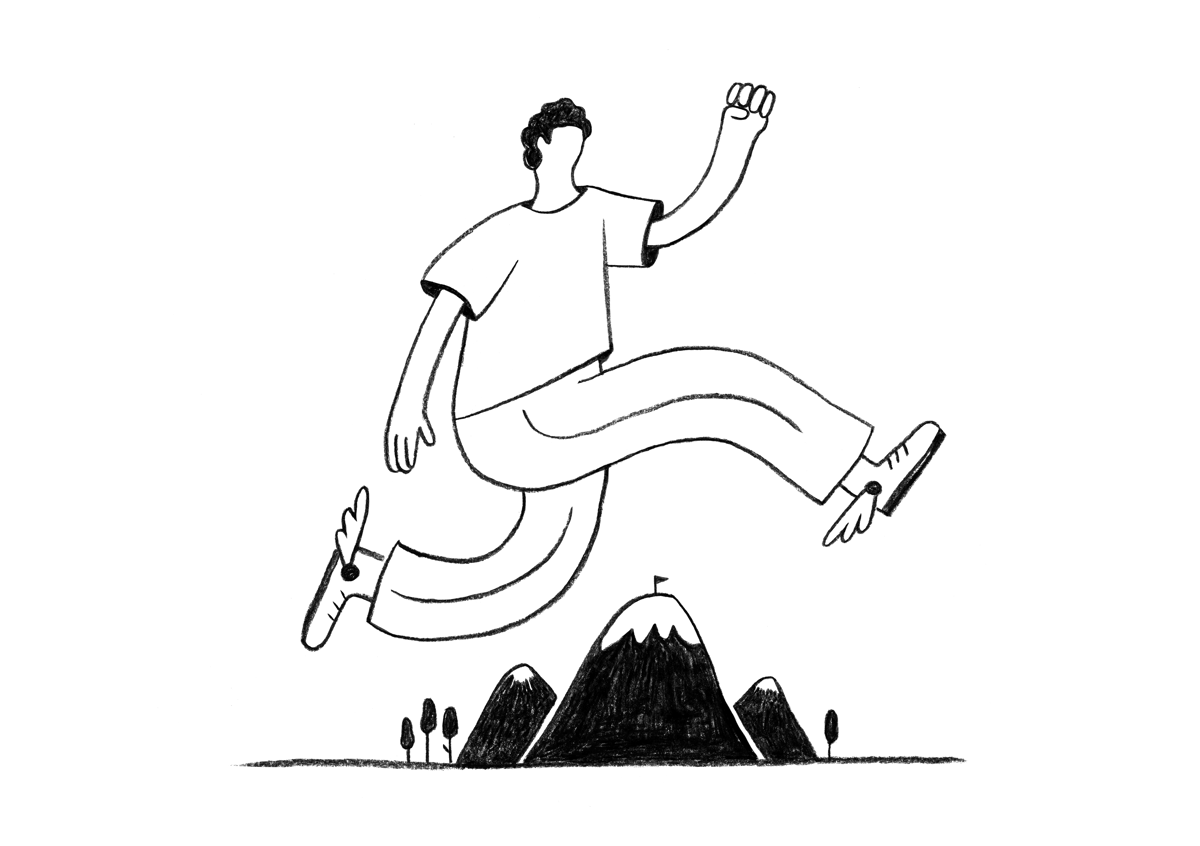 Built to secure
Halon delivers the future of email security with leading protection against phishing, spam and malware as well as emerging standards like DANE, MTA-STS, BIMI, EdDSA and ARC. Security is hardcoded in our DNA.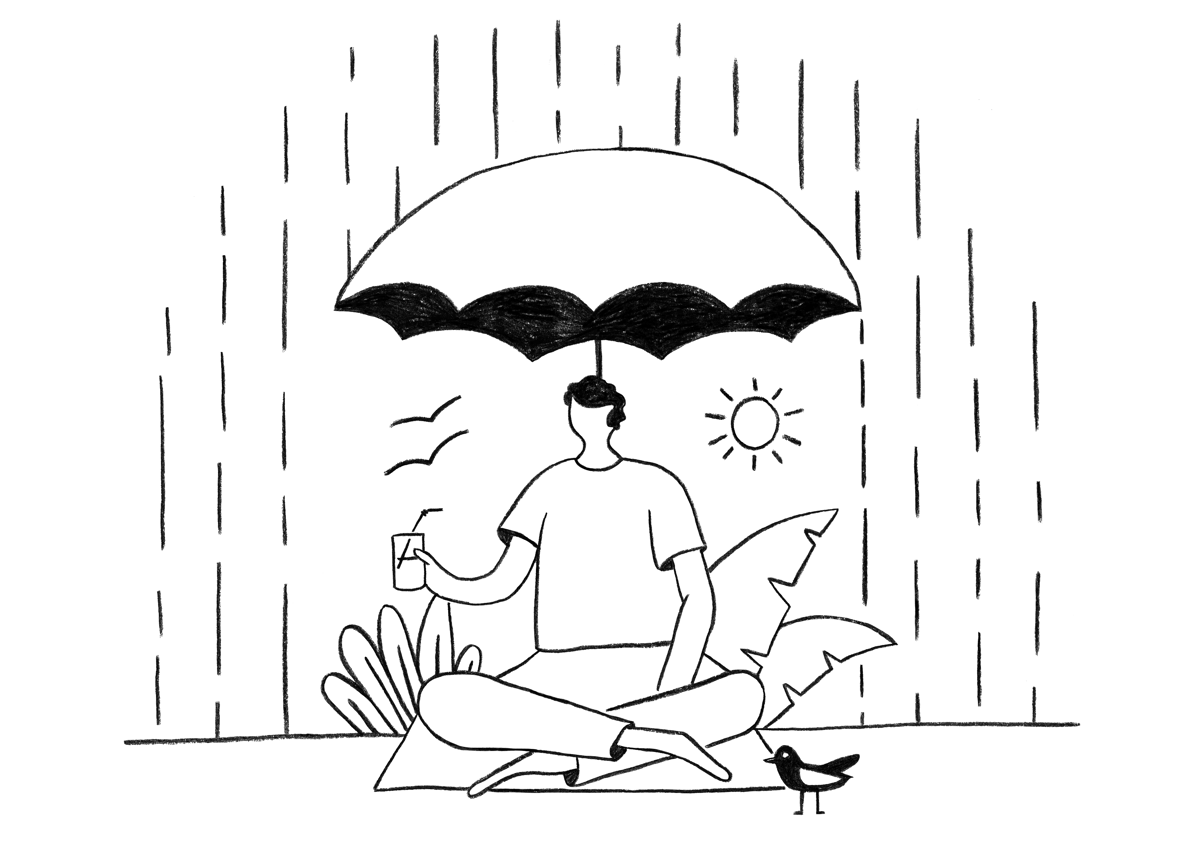 How does Halon integrate into your email workflow?
Halon's scripting language (HSL) is a domain-specific language (DSL) designed specifically for email infrastructure. Together with the native plugin system, it enables configuration and customization of the email processing and delivery behavior in a programmable fashion. We also provide DevOps tooling and easy-to-use management interfaces for maximum adaptability to specific uses.
You'll get...
The most feature-rich email processing platform, built for large-scale email services.
10x faster development
Leave your competitors behind through
rapid implementation and agile deployment. Halon's holistic approach cuts system complexity and enables you to quickly architect the solution that you want without compromises.
Via script and plugin hooks throughout the MTA, there's no limit to what you can build.
Container ready
The Halon solutions are designed for modern DevOps deployment and works great with technologies like Docker, Kubernetes and Ansible. Our event-based architecture can sustain blazing throughput and handle tens of thousands of concurrent connections, even with complex setups.
Extensive ecosystem
Our tried and tested ready-made components give you a powerful foundation to use or build upon. The
library on Github
contains everything from content filter integrations to database connectors and drafts for evolving standards. They are open source, enabling modification to fit your specific needs.
Virtual queues
Control concurrency and rate using any combination of parameters such as source IP, domain, MX, destination IP or other metadata. Easily group them with regex or wildcard to implement for example MX rollup.
Advanced threat protection
Use the Halon scripting language to seamlessly integrate advanced threat protection into your workflow. Combinations of IP, spam, virus filtering, sandboxing, and click protection are all possible options.
Highest security standards
Keep your system safe and secure with emerging encryption standards such as MTA-STS, TLS-RPT, and DANE, client certificates in both server and client, as well as granular TLS protocol, cipher control, and SNI.
Deliverability automation
Throttles or suspends can be adjusted dynamically based on response patterns, bounces queue metrics and much more. Infinitely tailorable using the Halon scripting language.
Signing and verification
Quickly implement and integrate existing and emerging standards for email authenticity, such as BIMI,
DKIM with EdDSA, DMARC verification,
and
ARC.
Rapid implementation
Reduce deployment time and risks by running parallel versions of your configuration with traffic splitting. Make rapid implementations, reliable deployments and more.
Halon let us exceed expectations. I wish we made the switch earlier; we could never have built a solution like this on our own.
Marc van De Geijn, Bhosted
Dive into the documentation
Explore our knowledge base, script reference and case studies to deep dive into the technical specifications, system requirements, best practices and to hear from our customers.
Need more?
Halon's two solutions Engage (for senders) and Protect (for mailbox providers) are made out of multiple components, such as the self-service interface (MSUI) and threat intelligence integrations.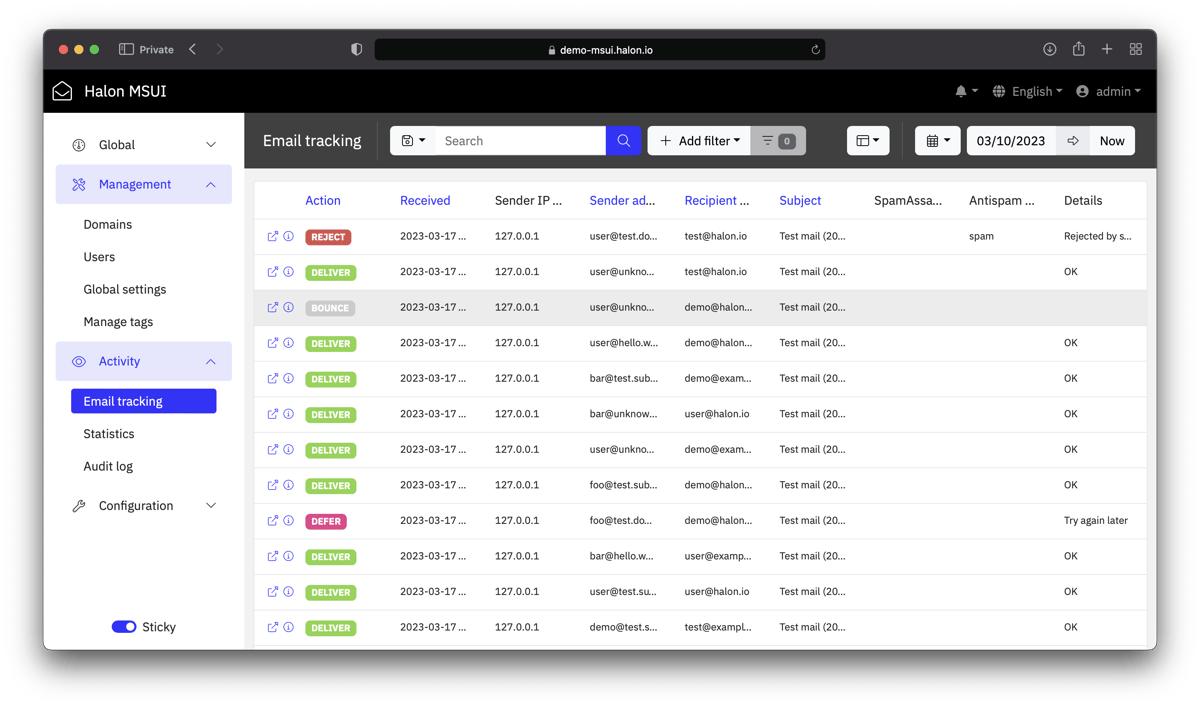 Self-service UI
This ready-to-deploy user interface (called MSUI) allows your support team, customers or end-users to change settings, trace messages in real time, look at statistics, and much more. This is a perfect add-on for businesses that do not build their own customer portal.
Email Management
The MSUI add-on is a multi-tenant solution with a user-friendly interface. Advanced customer requests can be easily implemented thanks to Halon's flexibility and scriptability.
Extensive logging and charts
Designed to be easy-to-use, the MSUI add-on is built on Elasticsearch for speed, comprehensive reporting and analysis capabilities.
Highlight your brand
Use the white-label capabilities to personalize your MSUI experience and ensure it aligns with your brand guidelines.
Threat protection
Benefit from leading email security, designed for large service providers. Our email security protects your users against any type of attack or attacker by leveraging multiple detection engines. Ready-made integrators for all leading filtering providers enables you to use the best solution that fits your use case. The flexible scripting makes it easy to tailor your user experience.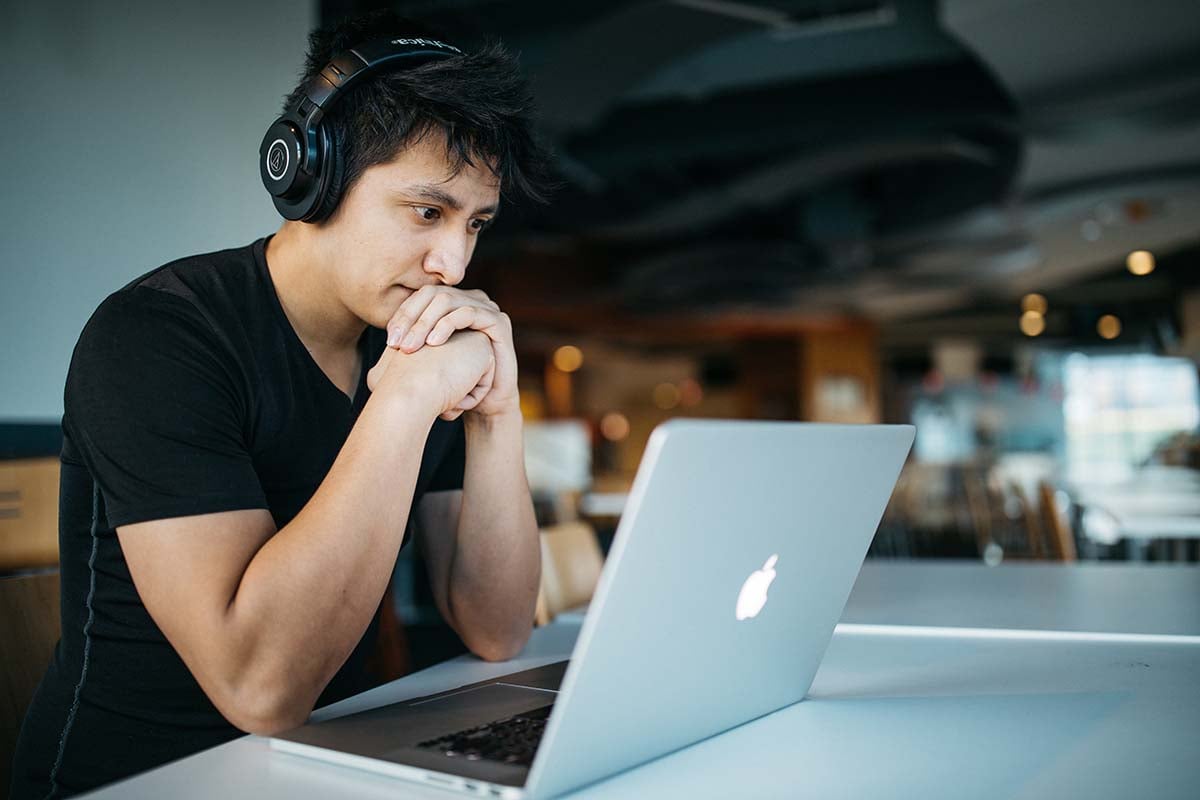 Secure and reliable
Regardless of what threat protection you prefer, the Halon Protect solution is flexible and will ensure you are safe against any attack or attacker. Halon offers an add-on option that includes industry-leading protection against spam, phishing, and malware.
Outbound protection
Combine spam filtering and outbreak detection with rate limits to control your message flow and minimize the number of incidents caused by hacked accounts or websites. Effectively handle compromised and abusive accounts to avoid blocklisting, without bothering legitimate users.
Advanced Protection
Give your users that extra peace of mind by easily integrating with advanced protection services such as sandboxing and click protection.
Discover Halon
Book a free demo call with our expert team to find out how Halon can elevate your business.
Get advice from a team of experts who understand your business needs
Explore our solutions and how they work
Find out how Halon has changed businesses in your industry.