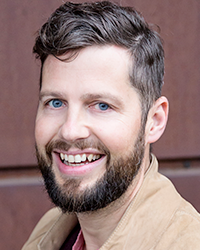 Halon has elected former Tele2 executive Anders Långsved and American IT entrepreneur David Chartier for the company board of directors. Halon is facing growth plan for the coming year, and thereby sees the need to strengthen the board with experiences from international sales.
Anders Långsved has 20 years experience from various commercial roles in the ICT industries, always with focus on building high performance teams to achieve rapid growth. He has held various executive positions within Tele2 in Sweden and Austria.
I discovered Halon and saw a fast and competent company on a growing market, with a lot of potential. Now I want to contribute with my experiences around growing from a small to a large company, as well as my international point of view
says Anders Långsved.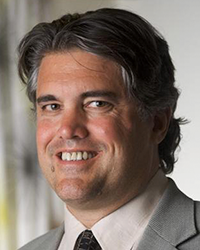 American serial entrepreneur David Chartier became an advisor for Halon during the spring of 2017 but will now proceed to the board. He has been in the cyber security industry for 20 years, made several successful exits, and been the CEO of technology based companies. David Chartier resides in San Francisco but a frequent visitor to the Nordics.
Anders and David will help us to elevate Halon, since they both have made this journey many times before
says Per Stenman, COO at Halon.
With their entrance, Halons CEO and co-founder Peter Falck and Björn Westman of Almi Invest, will be leaving the board as members, to become substitutes.
The other members of the board are; chairman Ulf Börjel, Halon co-founder Jonas Falck and Håkan Krook of Chalmers Ventures.
Halon has during 2017 acquired many new customers from both the web hosting and telecom industry, for example Dutch operator KPN. The aim for 2018 is heavy growth, and there are several open positions for technical pre-sales and technical support to apply for at the Gothenburg office in Sweden.