Download
Halon is available both as a Linux package and a virtual machine.
The Linux package is available for popular LTS distributions such as Ubuntu and RHEL.
The virtual machine package comes with all components embedded for maximum convenience and the lowest possible maintenance. Installation images are available for all major hypervisors.
Feel free to get in touch with us to download the software, and make sure you have everything you need to do a thorough evaluation.

Pricing overview
Meet your business needs and budget with our competitive pricing module. Reduce costs, implementation time and churn with the Halon MTA. Gain access to:
Best-in-class features
Ready-made components that can be tailored to your needs
Endless scriptability possibilities
Powerful integration points
Comprehensive threat protection
An expert team to support you at scale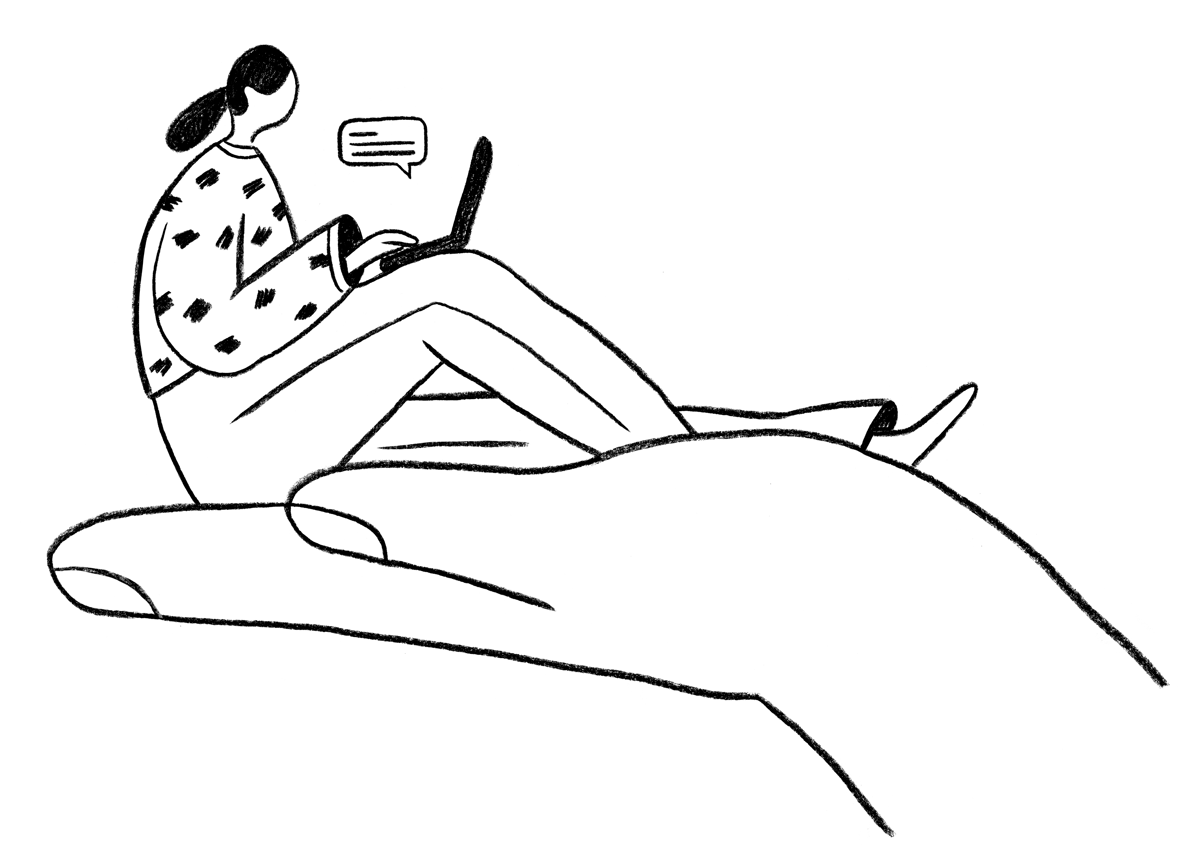 Fully scriptable
Great developers shouldn't be limited. They deserve scriptability. Benefit from a complete custom experience with our own full stack toolbox.
Container ready
We understand that running concurrent connections can be complex. Use our asynchronous model to eliminate the operational challenges and costs associated with scaling a business.
Virtual queues
Ensure secure and on-time deliverability with granular throttling for rates and concurrency. Automatically adapt to changing circumstances with flexible policies.
Advanced threat protection
Take advantage of our multi-tier spam, phishing, virus and ransomware protection with integrated content filters from your preferred provider.
High security standards
We never compromise when it comes to security and neither should you. Implement best-practice standards for email authenticity, email encryption and protocol support.
Extensive ecosystem
Our expertise speaks for itself. Our tried and tested components will help you reduce complexity, risk and time spent so you can focus on what matters most.