The email marketing technology stack is growing rapidly, assisting with the creation, personalisation, automation and delivery of our email marketing campaigns. There is one piece of essential tech that has existed since the birth of email, but in the non-techie world gets very little attention- and that is the Mail Transfer Agent (MTA).
What is a Mail Transfer Agent?
The Mail Transfer Agent (MTA) is software that sends your email campaigns from your email service technology to the recipient. Its role is to ensure that your messages/campaigns are sent in a timely and secure manner.
If you are using one of the 100's global email service providers then they are more than likely using an MTA to help deliver your email campaigns. Usually, the head of development at your ESP will be in charge of choosing the MTA to suit their business. How many times have you questioned which MTA solution they're implementing? How often do you ensure that specific MTA has the right features to fit your business needs? Why should you care?
Here are 4 reasons why every email marketer should care about the MTA their ESP is using.
Successful email marketing is both an art and a science. The right MTA is part of the science behind a successful email campaign.
You can have a leading email marketing strategy, design the best emails, whilst personalising and automating the ultimate one-to-one lifecycle messages, but your campaign will fail at the first hurdle if you don't have the right MTA to suit your needs.
Let's deep dive into why.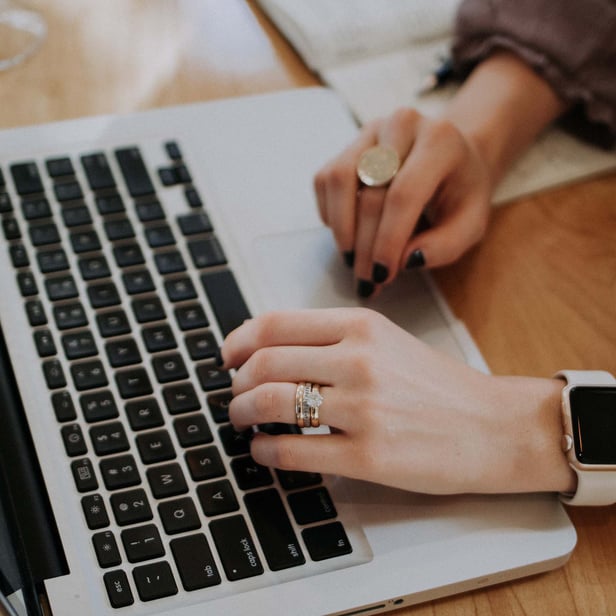 Greater visibility
Many senders who don't use an MTA have very little idea how to optimise delivery. With a lack of insights into where there are inefficiencies or points of failure, it is near impossible for email marketers to make the improvements necessary to increase performance.
The right MTA will give the essential diagnostics to provide greater visibility and enable the relevant optimisation techniques. For example, individual bounce reasons or individual email queues for each domain and ISP.
Enhanced Deliverability
Reputation management is the number one factor in deliverability. From building email reputation through to warming up new IPs, or understanding send limits per domain, to DKIM signing, the MTA is crucial in assisting in optimum deliverability. The right MTA allows email marketers to define the deliverability rules to suit the sender and the ISP.
Security Protection
The best MTA's have security at the heart of their software. An MTA will support all the latest authentication standards such as SPF, DKIM, DMARC, and ARC. It will also support the latest encryption standards such as MTA-STS, DANE, TLS and much more.
Sounds too complicated? Well, that's why you need a good MTA to handle these, to offer you the best threat protection so you don't have to worry about being open to phishing attacks and losing genuine email, protecting both your brands and the end recipient.
Power up Performance
Scaling your email delivery? Maybe you send more emails at a particular time of the year. Let's say, for example, you need to ramp up sending around Black Friday and Cyber Monday. You need to ensure that this increase in sending doesn't trigger the net that is cast to catch the spammers. Not only that, many campaigns around this time of year have time-limited offers, the last thing you want as an email marketer is to have these emails arriving in inboxes when the offer has ended. The MTA allows you to mitigate any potential problems around increased sending, by throttling sends and queue management.
Another performance problem for email marketers is that without a good MTA all emails are treated equally. So your transactional emails are treated in the same way as a test email or a marketing email. Your MTA will allow you to set the right rules for your business, and it will give you the insights to optimise accordingly.
It's time to ask the right questions
These are just 4 reasons why email marketers should care about their MTA. There will be many more, but this article gives you a flavour to start asking the right questions.
It is essential that every email marketer cares about the MTA as much as they care about what ESP they are implementing. Whether you're a high-sending email marketer or onboarding with a new ESP, make sure you ask what MTA is being used. Take interest in the diagnostics information available to help steer your ESP to make the right decisions for your business. Because the science is just as important as the art.
If you would like to learn more about the Halon MTA or would just like to ask us some questions please get in touch.