Last week brought Per Stenman and Anders Berggren of Halon to San Francisco and Palo Alto,
as a part of the Scale Global program.
Sunny California offered meetings with VC's, entrepreneurs, coaches, and even a celebrity that we can not disclose.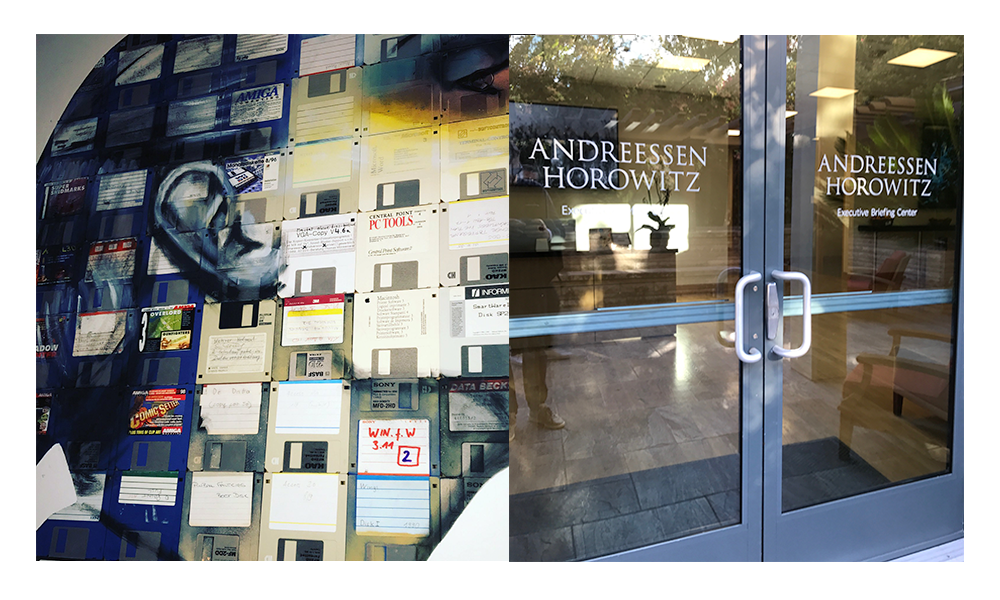 Entering AndreesenHorowitz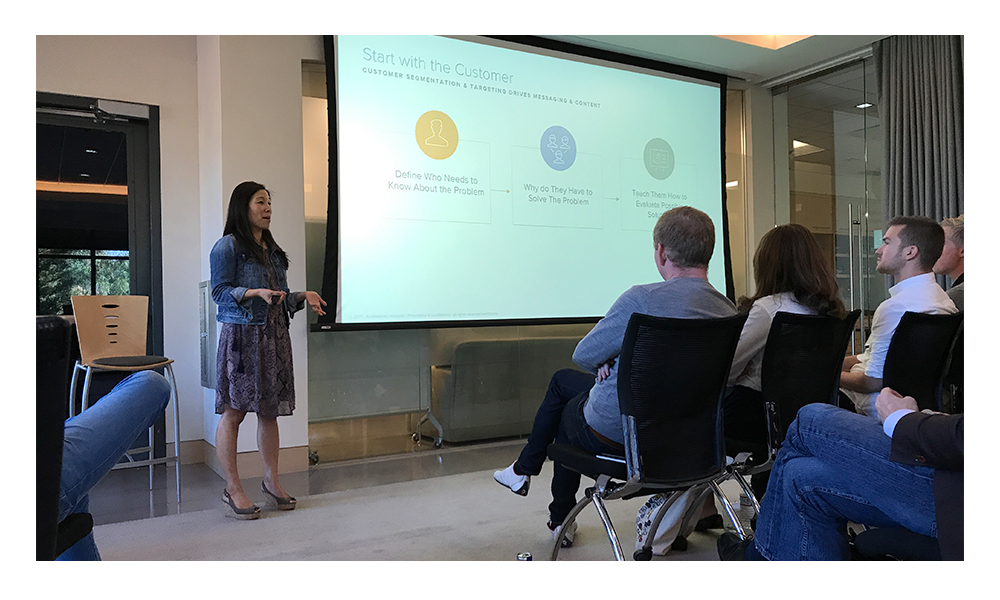 Sharon Chang, Partner at AndreesenHorowitz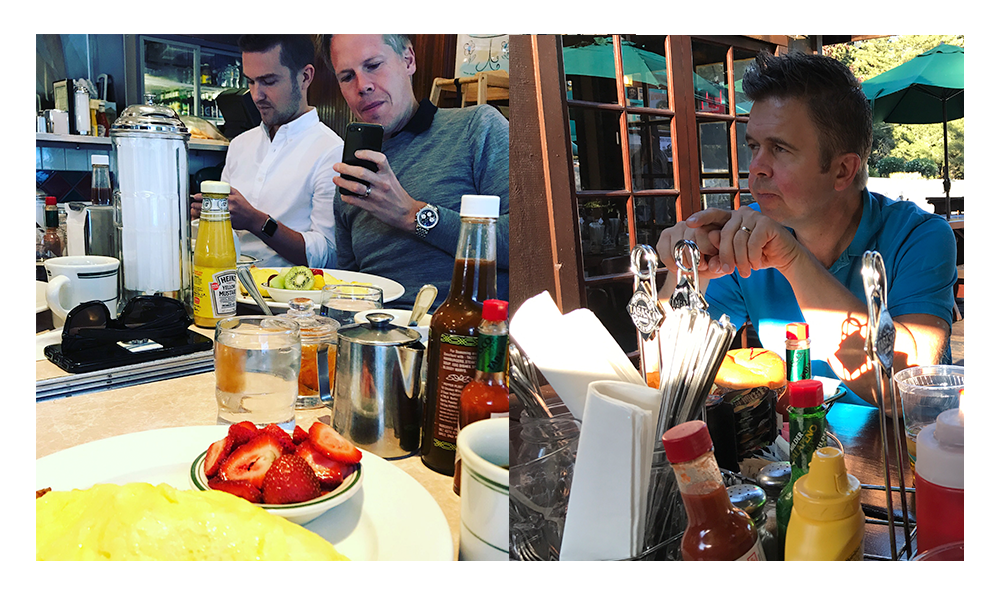 Food is necessary, so is instagramming.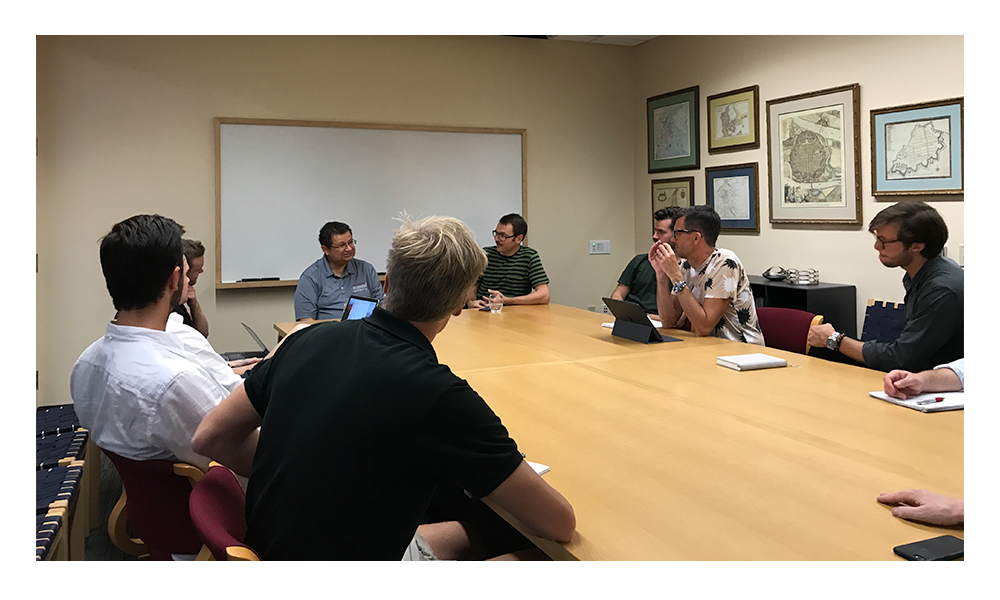 Huggy Rao, Atholl McBean Professor of Organizational Behavior at Stanford Graduate School of Business.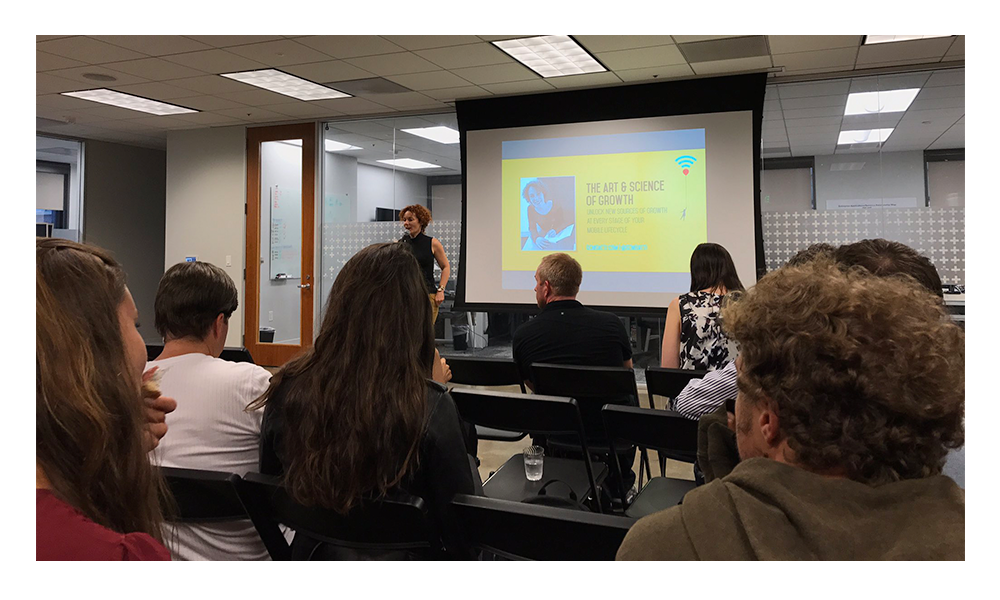 SC Moatti, Managing Partner at Mighty Capital.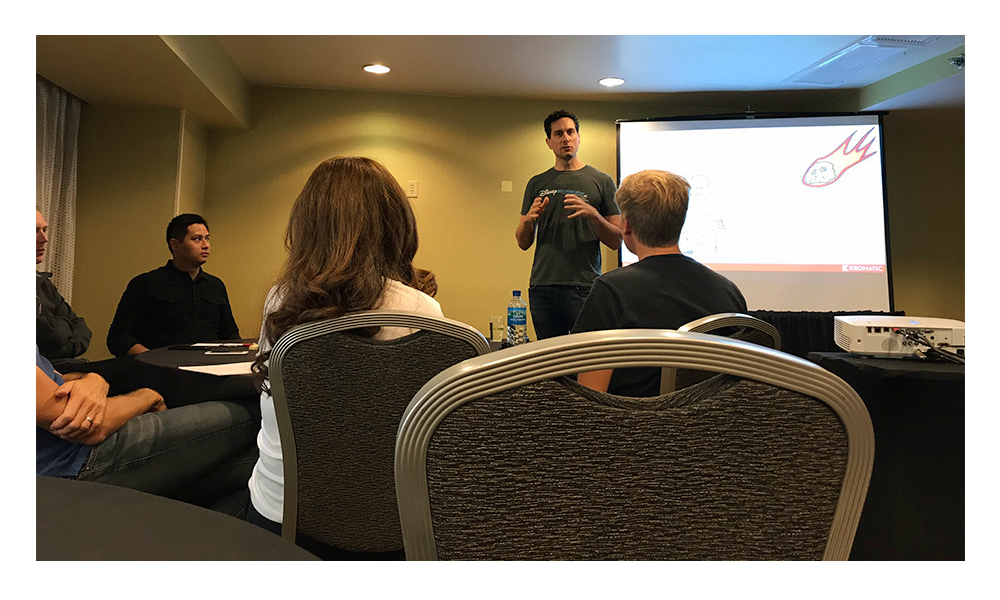 Tristan Kromer, Lean Startup Coach.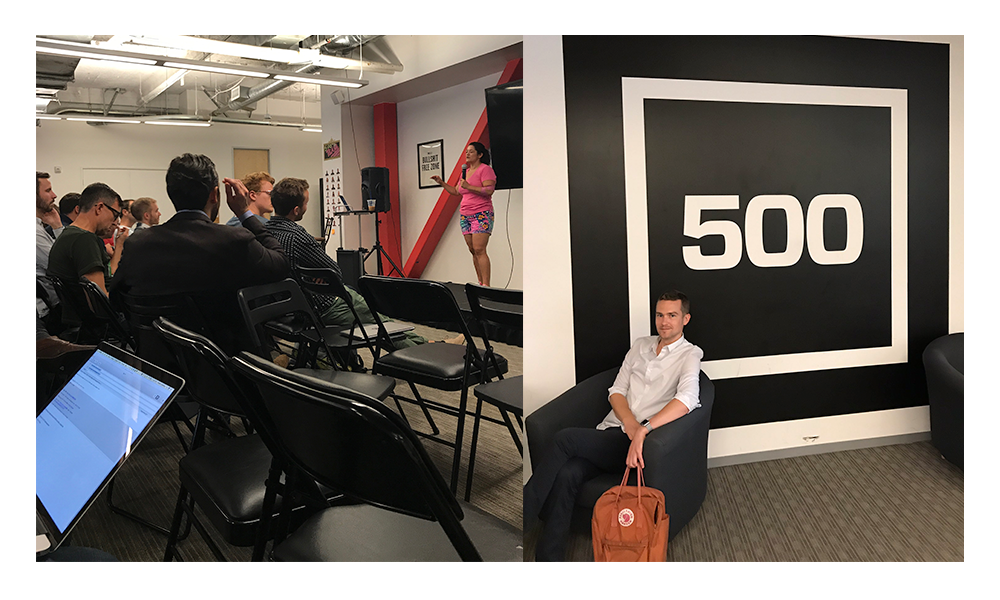 Cindy Alvarez, Principal design researcher at Microsoft. Halon co-founder Anders Berggren visiting 500 Startups.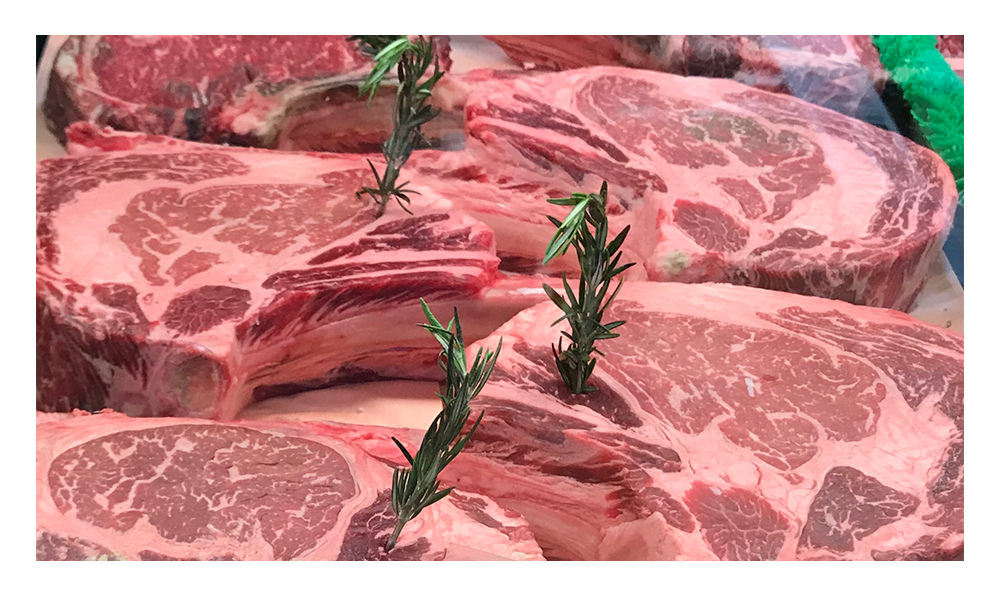 No trip to the US without getting a decent steak.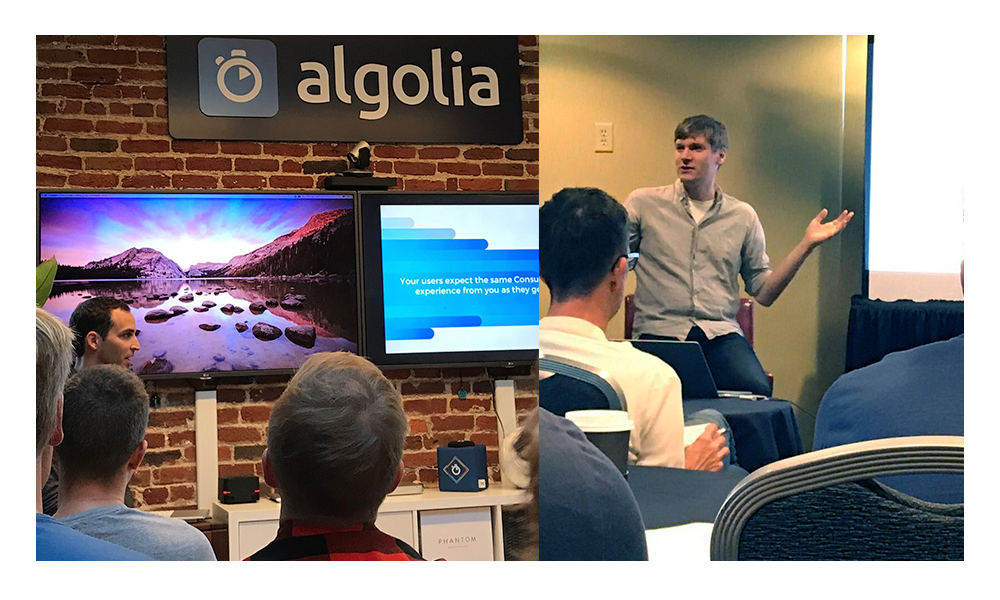 Maxime Prades, VP of Product Management at Algolia and Gustaf Alströmer, Partner at Y Combinator.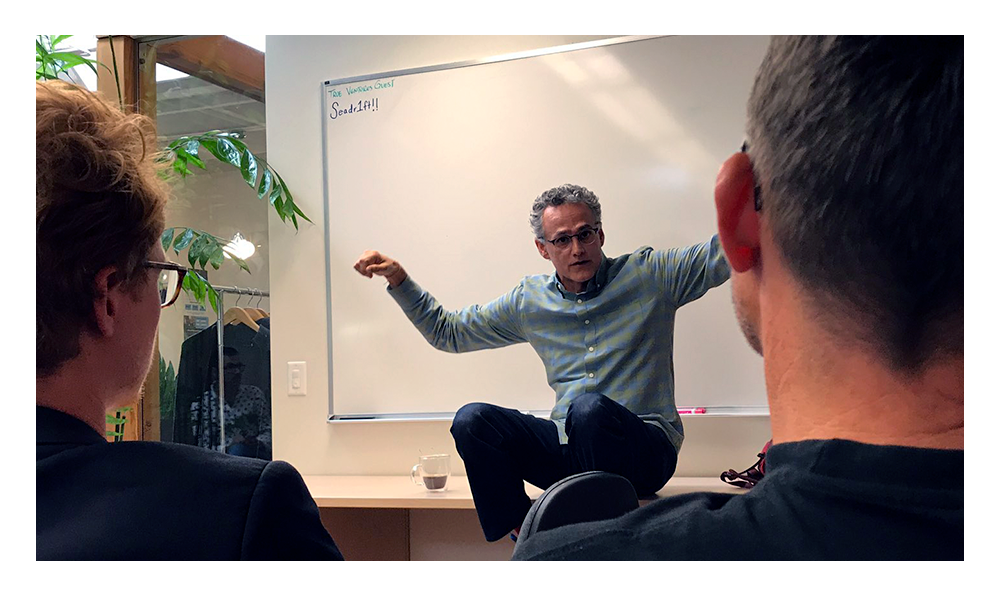 Rohit Sharma, Partner at True Ventures.