Halon for telco
Email is a core offering for many carriers and operators, but remaining competitive and cost-effective at scale is more difficult than ever. Halon reduces complexity, slashes maintenance and provides rapid implementation of new functionality.
Threat prevention
Halon integrates easily with all market leaders in content filtering, to protect you from both external threats and abuse. It's also possible to incorporate advanced threat protection like sandboxing and time-of-click protection.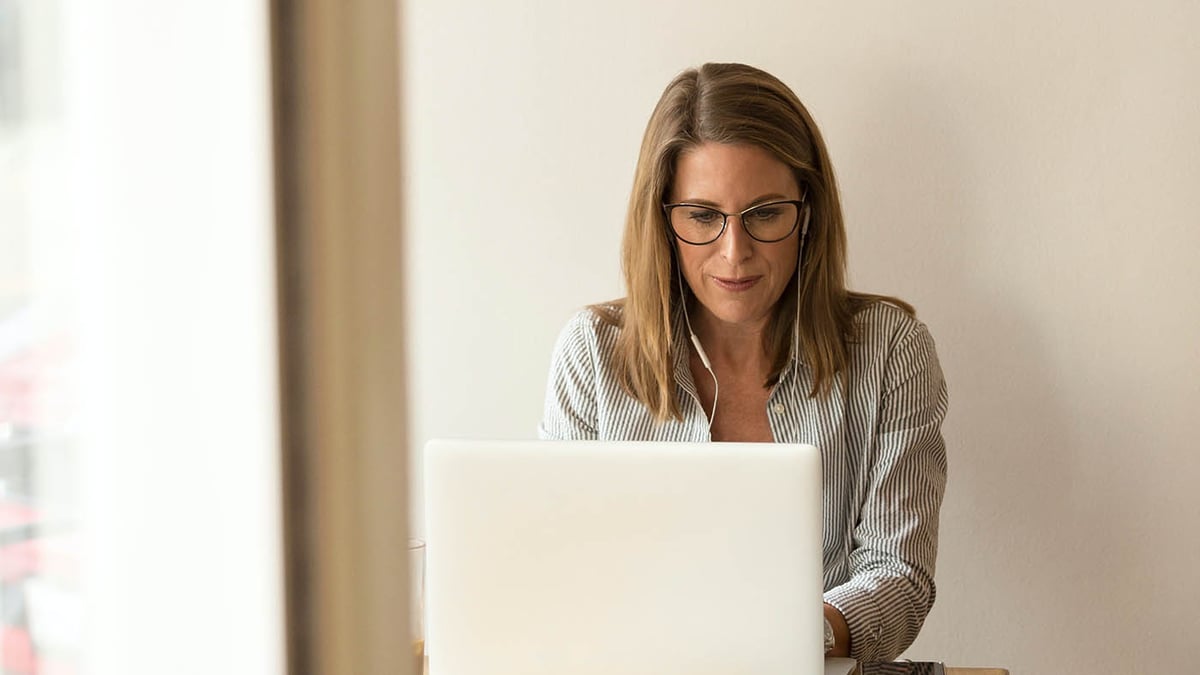 Security features
Halon supports existing and emerging encryption standards such as MTA-STS, TLS-RPT and DANE, client certificates in both server and client, as well as granular TLS protocol, cipher control and SNI. Extensive support for signing and verification is of course also included, such as DKIM, DMARC and ARC.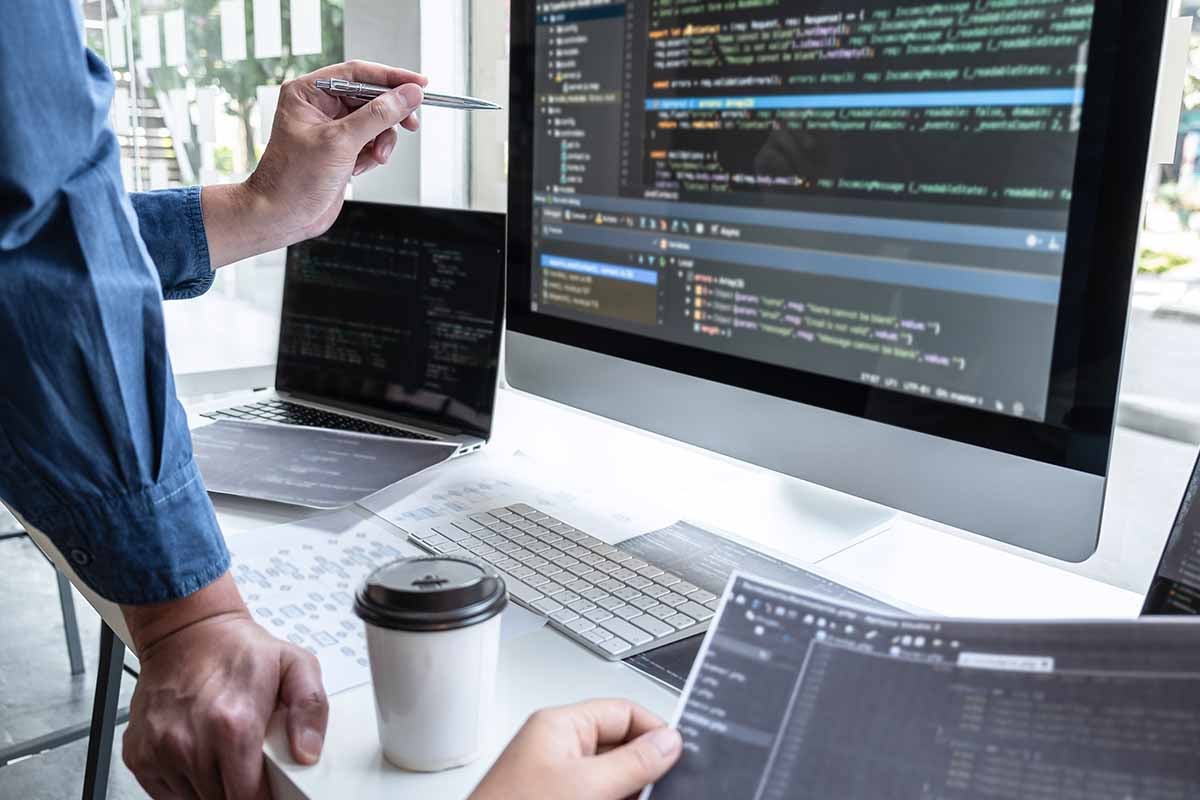 Why is Halon for you?
Halon provides a comprehensive solution that offers reduced costs, rapid implementation of new functionality and improved performance allowing you to excel in the competitive landscape.
The platform provides integration into any provisioning database thanks to the script engine, dramatically reducing complexity of message routing, policy application, or any other message handling.
Email-centric scripting language
Keep up with your competition through rapid implementation of new technologies, with Halon's email-centric scripting language. Blue-green deployment makes it easy to try out new features and roll out changes in a safe way.
Blocklist avoidance
Handle compromised and abusive accounts to avoid blocklisting, without bothering legitimate users. Combine the clustered rate limit with anti-spam and delivery failure, queue length per user or website, and use multiple classes of source IPs.
Flexible SASL
Implement and integrate any custom SASL authentication mechanism and infrastructure, such as OAUTH2, as a complement to username and password authentication.
In Halon, we have found a great partner. They are not just delivering their software, but they're really keen on working together. Halon is the most flexible, sophisticated and easy-to-manage MTA out there.